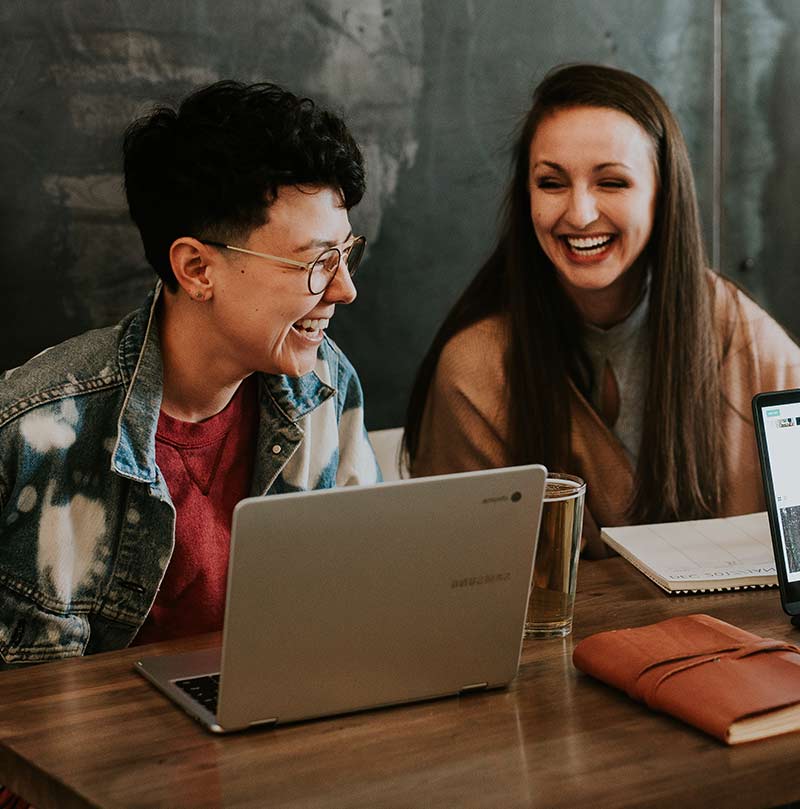 Hello Tech Talents!
The Krunch team wants to add value to the developer relations community through harnessing the power of data, empathy and community.
It all starts from the team. When facing challenges we have a sip of coffee and we overcome. We care for each other personally, but we also challenge each other, so we can all improve and grow together.
If you love tech and people, eager to learn and grow, Krunch is the place for you!