Since launching Krunch, we have had people asking "why did you start this"? With this blog-post, we hope to give you a better understanding of where we come from, and the value we want to create for the developer community. It all began on a sultry summer, the summer I had my 1st summer job selling popcorn in a cinema. My supervisor James, he always made jokes and smiled at every customer. He was like Santa Claus. He taught me the customer experience begins as soon as they step into the cinema. So we play a huge part in ensuring they feel good, by pouring our hearts into serving them popcorn. Everybody loved him. Customers would drive 30 minutes to come and see James and watch a movie, when they have one that is just 15 minutes away. He became the face of the cinema, building a good relationship with customers and made them feel like part of a community.
But then times got tough and management have to cut costs. James was a long-serving employee, cutting him seemed logical for management who only looked at the numbers. But it made no sense to me or anyone who works on the ground with him. We all know how much of James' smiling, the making jokes, the chit chat with customers was really driving customers to return. All the community building he was essentially doing was having a major impact. Unfortunately what he was doing was not properly accounted for in the financial statements, which management focuses so much on. It was very sad to see him leave, and I wanted to do something to help him, but I couldn't and felt helpless.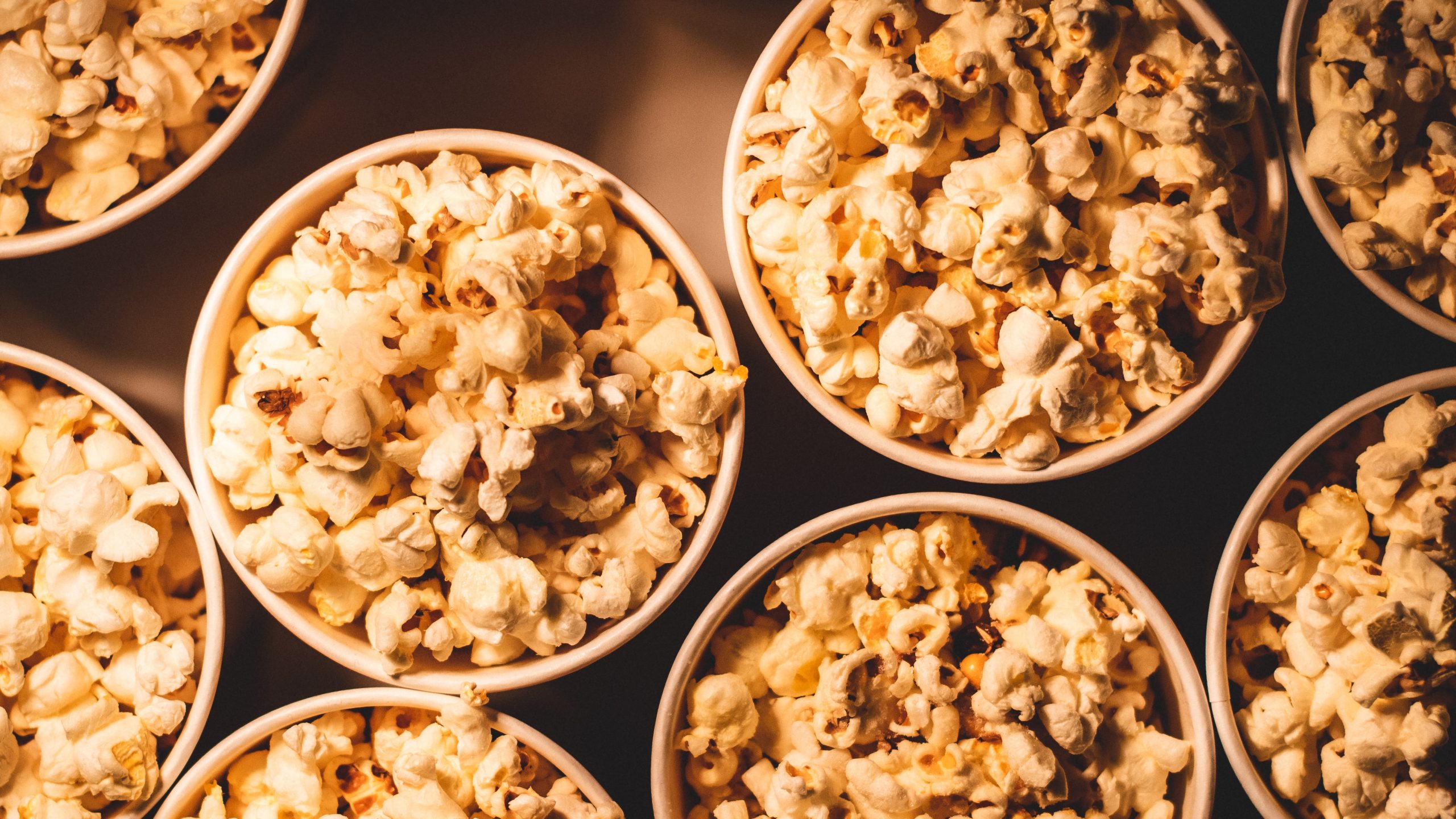 The Struggle Is Real. Tangible vs. Intangible
Fast forward to me after graduating from college, I went into the investment management industry as an analyst. My role was to analyze companies' potentials and determine if our fund should invest in a company. Most analysts would rather stay in the office when researching for a company. Just looking at whatever information there is online, like the financial statements, annual reports or some press releases. But learning from my summer job experience, I realized that there are a lot of values not properly reflected in a bunch of financials. So I would personally go to the company branches and just observe how the front line people interact with customers.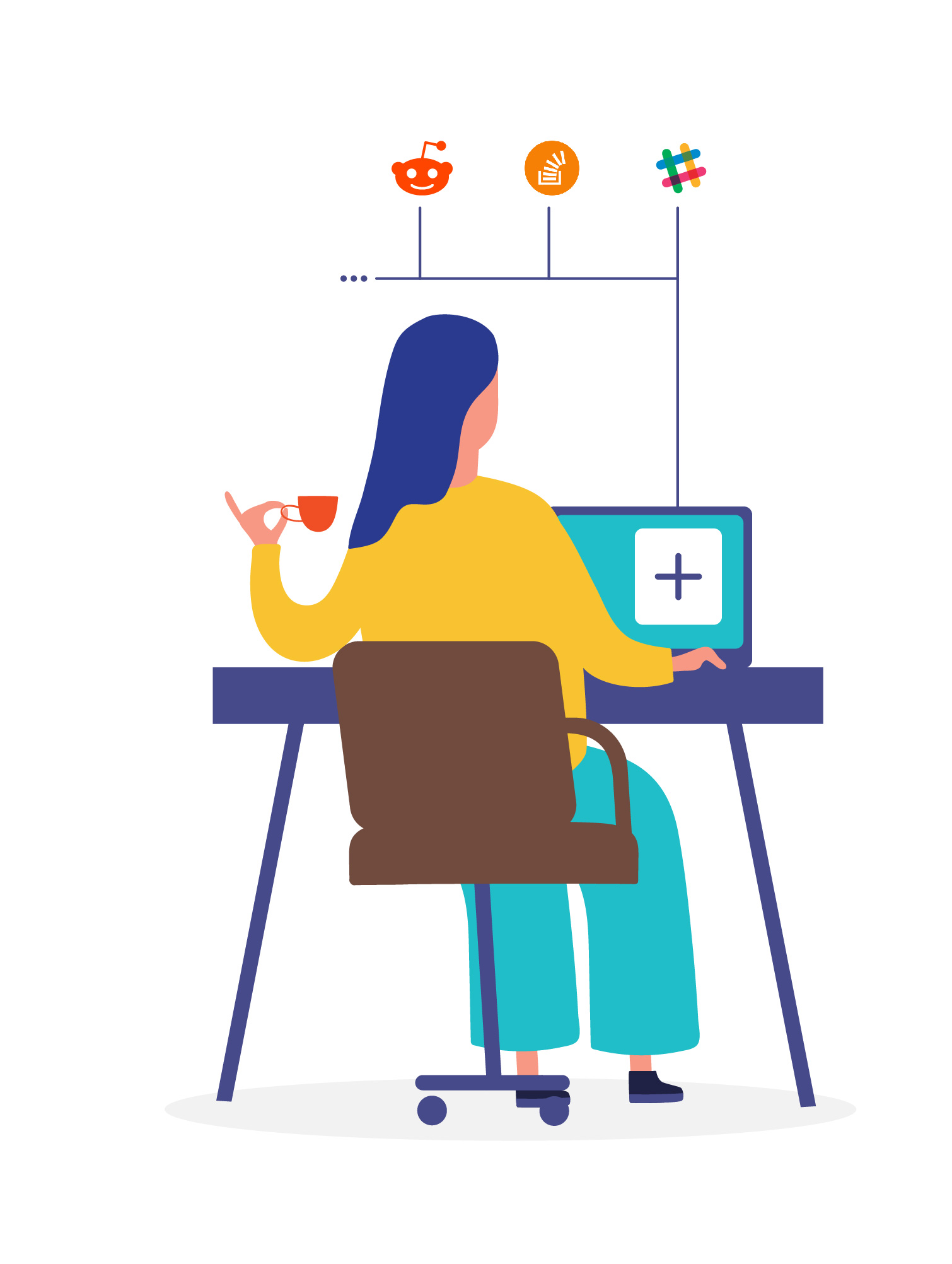 I recalled after the exercise I recommended, let's call it Company Happy. But then another analyst believed Company Happy wasn't a great investment, and instead recommended Company Siloed, based purely on the financials. It was difficult to convince management that Company Happy was better. Because what I was seeing was not supported by quantitative figures. Just like I knew that my popcorn job supervisor James was delivering great value to his company, management in this case did not see the value from the numbers. Even if they believed me, they too would have difficulty persuading their investors who focused a lot on the numbers.
It turned out that Company Happy did outperform Company Siloed eventually, but it wasn't until 6 months after that this difference began to show up. I learned one thing here; that the financial world is pretty short-sighted and their system of accounting fails to capture something that is more intangible like community building. For them to see the value of these, there needs to be a way to account for and measure them in a meaningful way.
Krunch Is Born. The Developer Community Cockpit
With the lessons learned from my summer job and my investment career, I had the opportunity to see two very extreme sides. Seeing both sides' difficulties. Then came Akhil, my long time friend. He was ex Co-Founder & CTO of Parsel, a passionate developer, and open source projects enthusiast. He constantly shared with me all the wonderful contributions from the developer community to open source. Sharing how a lot of those projects were powering some of the most important pieces of infrastructure in the world. This is a clear value creation from a community that was not driven by profit.

If a model like open source and a community can achieve something that big, just imagine how much more it can accomplish if businesses and accounting people finally recognized intangible activities like community building and its impact on business. This in turn will encourage far more resources invested into those things. There will be more people like my supervisor James who will be able to keep his job. Moreover, being appreciated by the management for his community-building effort.
Akhil and I researched deeper into the intersections between business and community needs. And looked into the accounting of the value of intangible activities like relationship and community building. Eventually we found this wonderful book called "The Business Value of Developer Relations: How and Why Technical Communities Are Key to Your Success" written by Mary Thengvall. We read the book inside out. A lot of the concepts in there are precisely what has been in our mind a long time. In particular how to ensure the business and community needs can coexist through clear communication of the value. We decided to fly to San Francisco to meet Mary and eventually she became our advisor. We are totally thrilled about it as our beliefs are aligned and her experience in community building and developer relations really add something special to what we want to do at Krunch.
This is when Krunch was born, drawing on experience from community building and the number-crunching business world. We are dedicated to be the developer community cockpit. Providing relevant insights for technical community builders like you. Helping you serve both your community and business equally well. We'd love to hear your thoughts about our approach to build the developer community cockpit. Drop us a line at [email protected] 👩‍💻 👨‍💻
We know that there are a lot more of these wonderful people like James out there doing great community-building works that businesses do not fully recognize, and it is our mission to ensure that their contribution and value is seen.
Interested in accessing the beta developer community cockpit? Learn more here 👈